Last year, there they were all cherub like, dressed up in Daddy's clothes singing Frances England songs refusing to sit or stand still long enough to be photographed.
Life seemed so much simpler then … all those 12 months ago.

Well boo, I had a video of Sweet singing to her daddy all sweetly but I can't get the sound to work :/
This year, they're all grown up, still not sitting or standing still but even more reluctant to be photographed. Lucky for me, I've learned some new mad iPhoneography skills. Father's Day Photo Shoots in just a few seconds flat. Whatever did I do before I had an iPhone?
Happy Father's Day baby! Sorry nothing quite turned out the way we planned, thank goodness we're so good at rolling with the punches and adapting to whatever comes our way. We had a blast this weekend and sure are proud to call you Dad.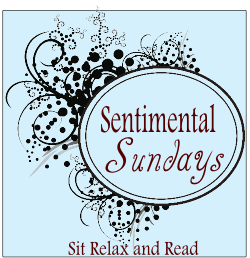 { 2 comments }