Birthday week was quite the whirlwind around here. There were monster cakes, lunch dates, popsicles and concerts in the park and one very special trip to Sea World San Antonio's Bay of Play. But like most childhood discoveries, the best things are usually not something you've planned.
My guys have been pining away for some miniature ocean animal figurines they spotted at Sea World for the last few months. I'm not one to buy things every time we go somewhere (or I would be broke) but since they had been wanting them for quite some time and it WAS Little's birthday … I decided to splurge a little.
Each kid got a small box to fill with as many figurines as the box would carry. We paid and made our way out of the park and I really thought that would be the end of that. But … when we got home, that's when the excitement really started. They wanted to know about each and every animal and honestly, I didn't know many of them. We sat down with our sea creatures and began to Google.
We carefully identified each one, using their colors and features as clues – White Beaked Dolphin, Speckled Dolphin, Chinese White Dolphin. The searches got more and more interesting and the process became more and more rewarding. We spent the next 3 days studying, inquiring and absorbing all things marine life. It was a homeschooling dream that cultivated with a trip to the coast this past weekend to talk about all that we had learned at home.
Those little sea creatures are the best $8 dollars I've ever spent! There's no price tag for the love of nature, life and the majesty of the seas they inspired. And what kind of friend would I be if I didn't send a bit of that magic on to you. Here are a few things we found while researching, perfect for preschoolers.
Ocean Games for Kids
Animated Ocean Movie (** Highly Recommended & a great way to introduce your child to endangered animals and why we need to keep our oceans clean **)
And here's a few coloring pages, follow the links to print these out for your little marine biologists.
Whale Coloring Pages
Narwhal Whale Coloring Page — my new favorite creature!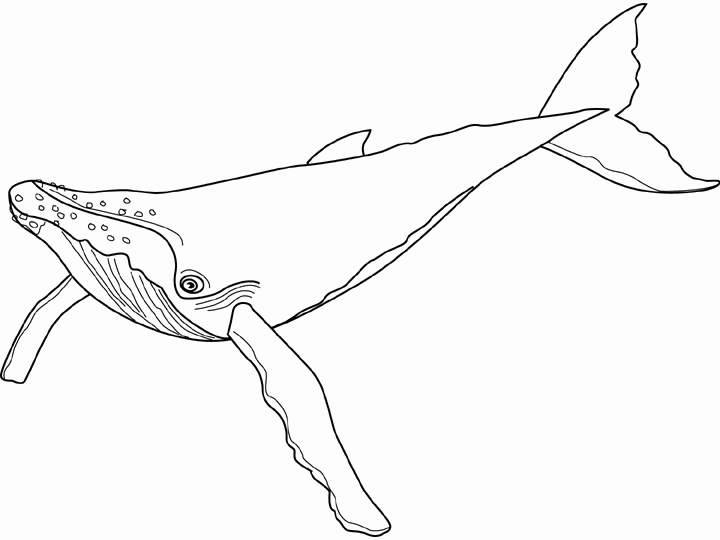 Humpback Whale


Whale Shark
Today, pärt, who is an
write essays for me
orthodox christian, divides his time between berlin and tallinn
Latest posts by Admin TheBloggerNetwork (see all)