I find so many fabulous things in my reader, on Twitter and on Pinterest, it would be selfish to keep them all to myself. I'll be posting Treasure Troves every so often of all the goodness I find – today's goodness is all about fun things to do with your kids (yay!)… which I thought might come in handy for those of you with kids on for Spring Break.
First up, is this awesome DIY Lava Lamp project my friend Steph made with her kids last summer – Awesome!!
Image via Flickr
Then there's the Psychadelic Milk Magic (everyone will LOVE this one)
Thanks to Eva Marie of Couturier Mommy
Homemade Slime from New Nostalgia (love the colors Amy)
Rainbow Shaving Cream Paint for bathtime (Jill is a mom after my own ♥)
Create your own little play world on some kraft or butcher paper like Tokketok
See what I mean? Truly fabulous stuff out there that can be done for little to no cost and the whole family will enjoy doing. After you're done playing, the kids might be a tad hungry so …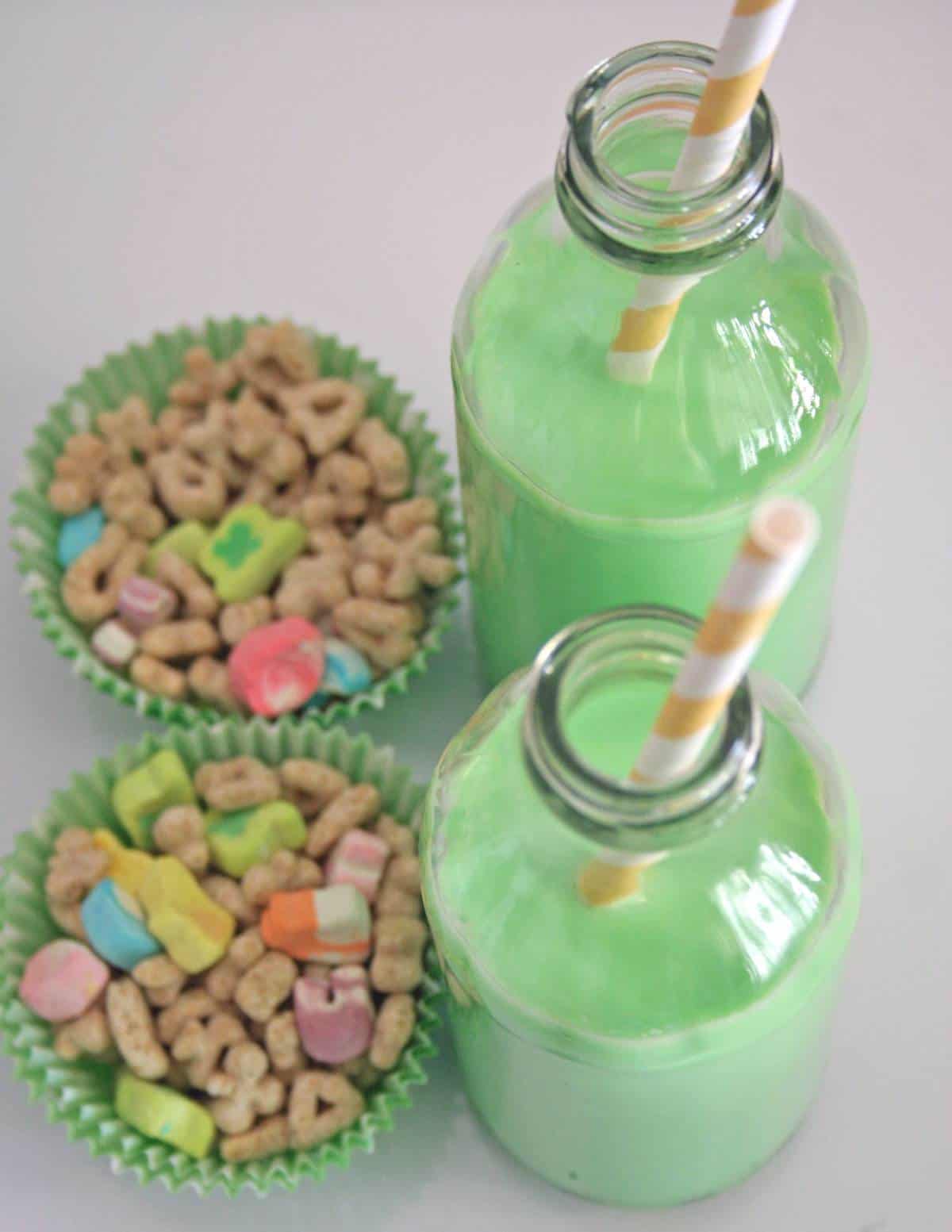 I'll leave you with this fun little snack from Thoughtfully Simple
to make for your little Leprechauns for St. Paddy's Day
Hope you enjoy your break and let me know if you end up doing any of these!
Stacy is seeing the world in a whole new way – through the eyes of her children. She writes about the little things, the big things and all the "stuff" in between at Kids Stuff World.