The latest & greatest in Valentines Crafting going on in Blog Land
[It just gets better every year, doesn't it?]
Note: With all the cool stuff floating around out there I may be forced to make multiple entries this year :-)
For the Home
Jennifer from TaterTots & Jello makes THE coolest wreaths,
remember the Christmas Marshmallow Wreath? I'm still swooing over that one.
Now imagine a tiny version of Amy's felt heart wreath nestled inside the cupcake wreath, darling :)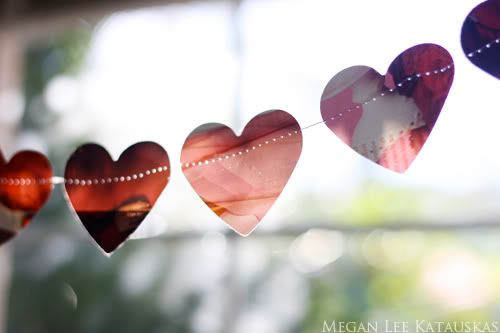 This delicate heart garland from Oh So Crafty is perfect for recycling old catalogs and magazines
If you don't sew, you could apply the same principles form the garland above and make this paper heart window display
For the kiddos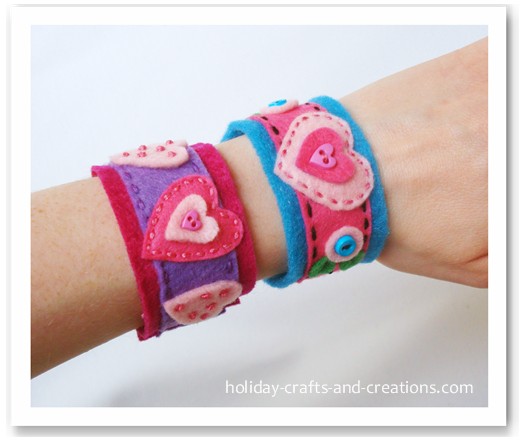 These felt Valentines bracelets are sure to make them smile
Any kid would love a batch of Vanessa's adorable felt Conversation heart cookies
Lovely Gifts
These DIY cupcake bath bombs are the perfect Valentines gift for all the ladies you care about
(don't forget your teachers)
Check back soon for more great V-Day links
Stacy is seeing the world in a whole new way – through the eyes of her children. She writes about the little things, the big things and all the "stuff" in between at Kids Stuff World.