There's no need to spend any money on ornaments this year when you have all these eco-fantastic ideas to choose from. Make something special using items you probably already have on hand and use the money you save to buy your self something you've been wanting all year, consider it a gift from your Secret Santa.
Glitter Bulb Ornaments from Country Living
Paper Ball Ornaments from Goddess Hobbies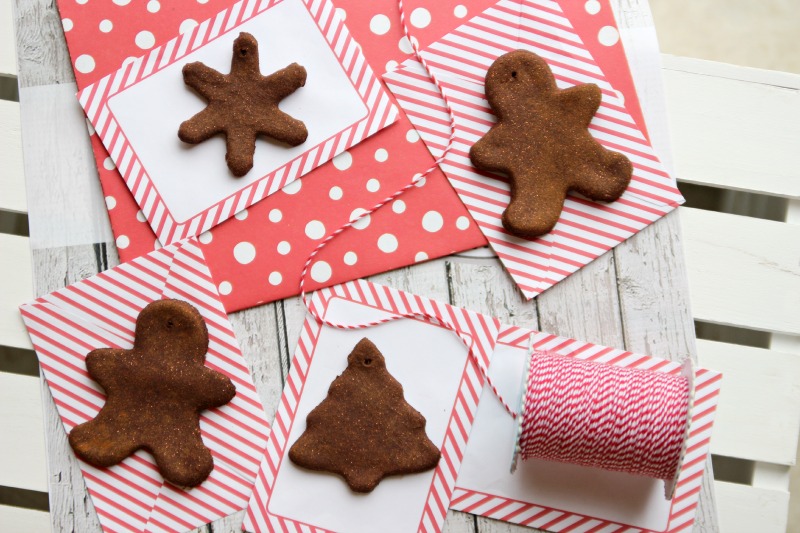 Homemade Cinnamon Ornaments w/ Glitter!
Stained Glass Cookie Ornaments from Simply Recipes
Thrifted Sweater Ornaments on Alpha Mom